This is a very random question; someone is checking their machine's background process and suddenly sees a running component which is Desktop Window Manager. What could it be? Is it a virus or just an unnecessary task? If you too are looking for Desktop Window Manager, you are in the right place.
There are so many questions about the Desktop Window Manager. We will try to cover all possible questions to give answers. Let's check it out.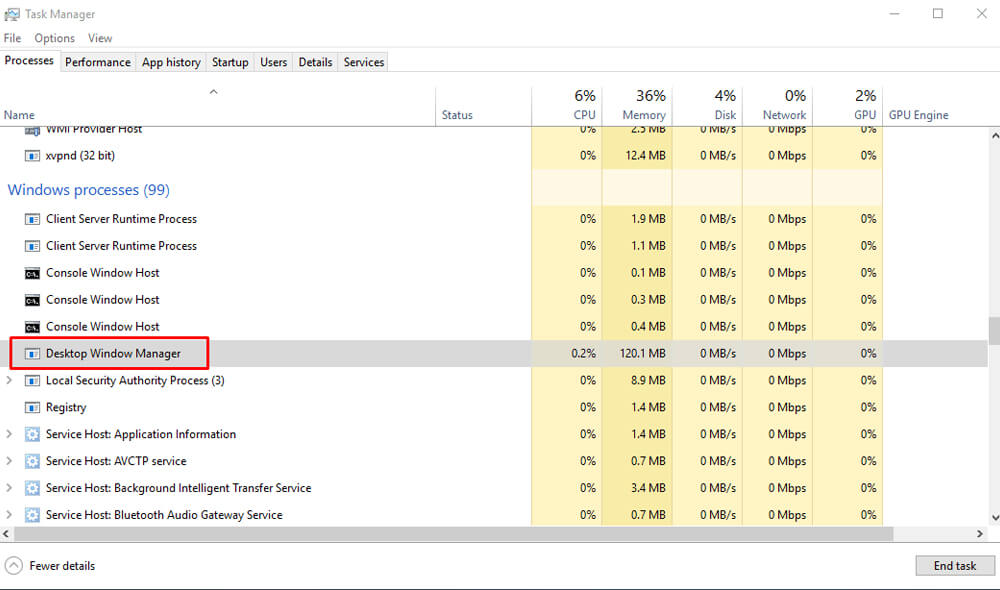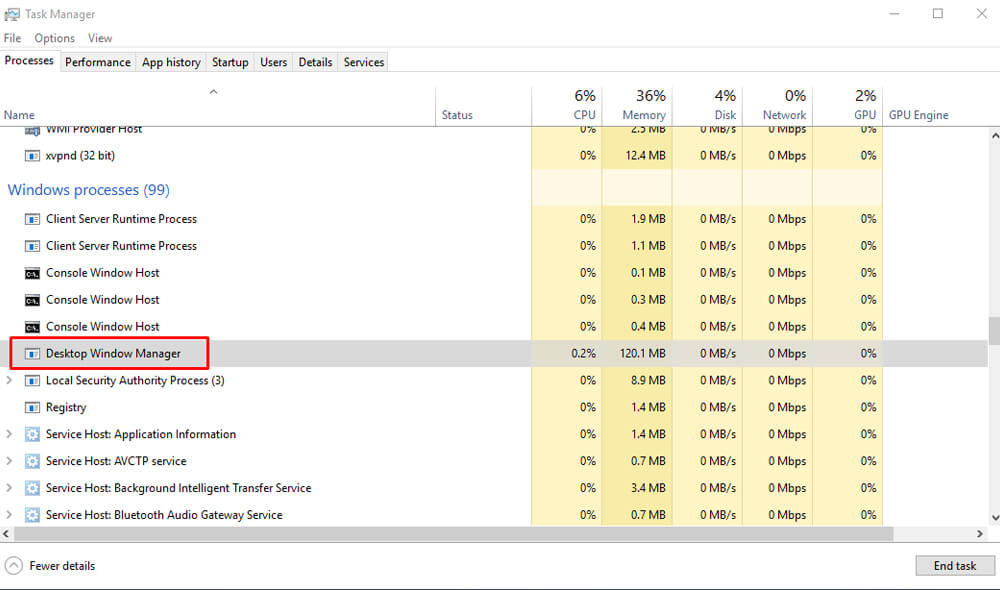 What is Desktop Window Manager?
Desktop Window Manager (DWM.exe) is an official Windows component that is used to render all special visual effects like- Windows Flip 3D, High-resolution support, Glass Windows Frame, etc. Desktop Windows Manager was developed in Windows Vista to give it Aero effect but in later updates, it got some new tasks and it became an important component of the Microsoft Windows Operating System.
How Does the Desktop Window Manager Work?
The work process of DWM is quite simple. Applications make a picture of the application window and place it in the memory (instead of directly show it on your screen), then Desktop Window Manager composite all the pictures into one picture and show it on your display. So, with the help of DWM, Windows can use Hardware Acceleration to create easy and smooth animations.
---
Checkout what others are reading…
---
Is Desktop Window Manager a Virus?
The answer is NO. Desktop Window Manager is an official Windows service but it is possible that it is affected by a virus or replaced by a virus. You can check it through Task Manager. Just go to "Task Manager" and right-click on the Desktop Window Manager. Now select "Open file location". If the file is located in the "System32" folder, then this is good and not replaced by a virus.
Can I stop the Desktop Window Manager Process From Running?
If you're using Windows Vista or Windows 7, you can stop this through Windows Services because, in these two Windows versions, this component was controlled by a service. Just open the Run box by pressing the "Win + R" keys then type "services.msc" and press the enter button. A new window will appear with all Windows services. Now look for the Desktop Window Manager and change its startup to disable.
If you're using Windows 8, 8.1 or Windows 10, then you can't stop this process to run. Well, it is now updated and uses minimal resources so you don't need to turn off DWM in Windows 10 🙂
What to do if Desktop Window Manager is Using a Lot of CPU and Memory?
Desktop Window Manager usually takes minimal resources but if it's taking high CPU usage then you can fix this problem in a snap. You just need to find out when the problem was started or you can try these solutions to fix this problem:
Change your current Theme or Wallpaper
Disable Screen Saver
Scan your PC with a Malware Cleaner application or an Antivirus
If you are using "Dark Mode" as default app mode, then switch it back to "Light Mode"
Update Graphics Driver
Run Performance Troubleshooter